The Ghana Medical Association (GMA) has outlined a number of factors that have the potential to significantly shoot up the country's COVID-19 case count.
These range from the inadequate personal protective equipment, shortage of essential drugs, delay in releasing test results, reopening of schools as well as ongoing nationwide distribution of National Identification cards and the voter registration exercise.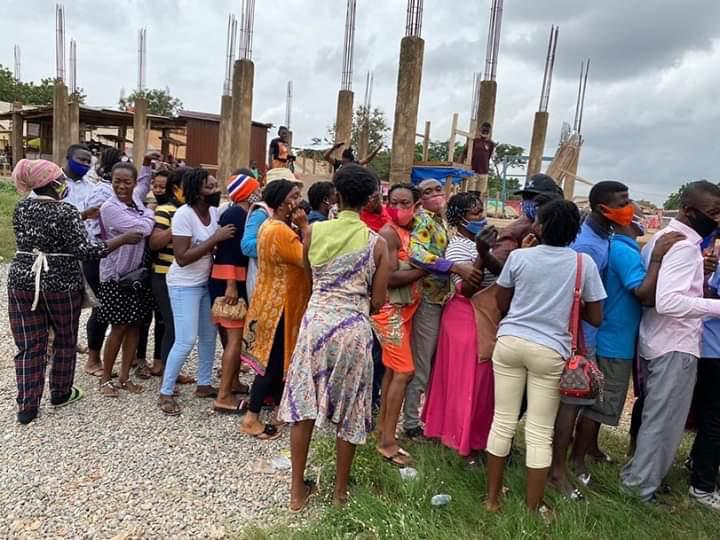 The Association made the observation in a statement issued on Tuesday, June 30, 2020, after "extensive review and deliberation" by its National Executive Council (NEC) on the nation's response to the COVID-19 pandemic and especially, the management of cases at the various holding centres.
Ghana currently 17,741 cases of the disease caused by the coronavirus with 13,268 with 112 deaths as of Tuesday, June 30, according to the Ghana Health Service (GHS).
However, the medical association is worried the number of active cases could swell leading to a possible increase in deaths, if urgent steps are not taken to check activities that are likely to see the cases rise sharply.
See the full statement below: