Police on Sunday reportedly broke into a church service with 86 people in Essen-Germany, according to Ghanaweb reports.
Members of the church were said to be holding the service in a private building of the original Ghanaian congregation "The Church of Pentecost" when police entered the premises.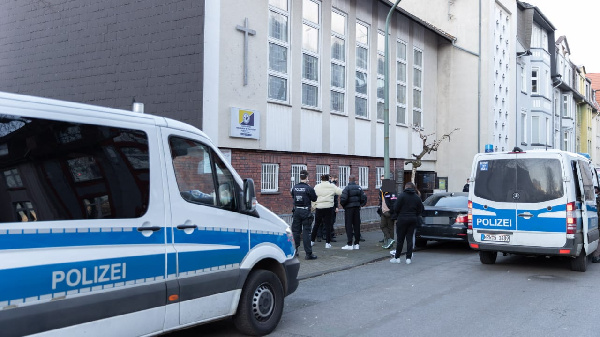 Police had to stop the church service around 1.50 pm in Essen-Kray, allegedly because of Coronavirus violations.
The officers found 56 adults and 30 children celebrating mass on the premises of the street "Schwelmhöfe".
Charges were filed against the adults, the report added.