President Nana Akufo-Addo has has lifted the restrictions imposed on religious activities in the country.
Nanan Akufo-Addo in an address to the nation on Sunday, July 26, 2020, on measures taken to minimise the spread of the Covid-19 in the country, announced that churches and mosques can now open for worship effective August 1.
"I have sorely missed going to Church, as I am sure many others have. I am, therefore, very happy to announce that, in consultation with our Church leaders, from 1st August, 2020, the restrictions on the number of congregants worshipping at a time in Church will be lifted, with the length of worship extended from one (1) to two (2) hours per service, " he announced.
The President advised church leaders, who are desirous of implementing this enhanced easing directive, to" ensure that congregants wear face masks at all times, and the one-metre social distancing rule is scrupulously applied."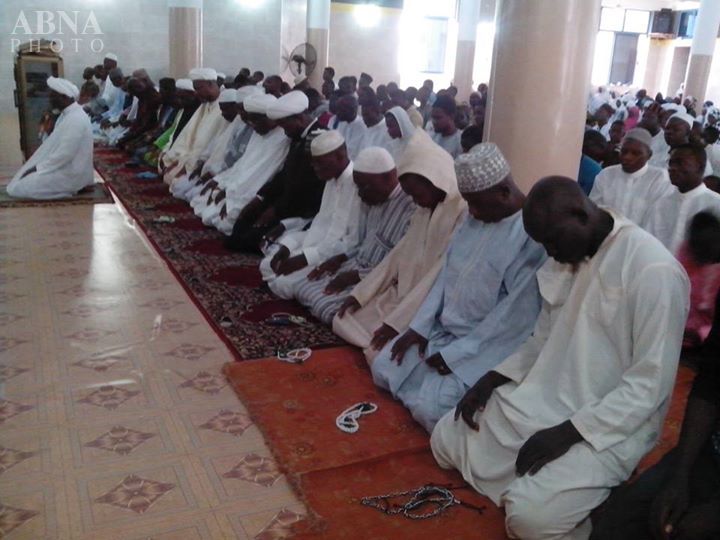 These same guidelines apply to worship in our Mosques, emphasised.
With greater numbers of congregants likely to return for worship, President Akufo-Addo want the religious leaders to pay even greater attention to the fresh air ventilation of their premises, rather than relying on the use of air conditioners.
Churches and mosques were shut in March in order to minimise the spread of the coronavirus in the country.
Nearly two months ago, the president relaxed the restrictions allowing services of not more than 100 people for a period of an hour.
But many religious leaders decided to keep their premises shut as they said adhering to the protocols such as holding multiple services of not more than an hour a day and keeping a register of attendees for each service, was not practicable.
The latest development comes as a refreshing news for these groups but they must strictly follow the protocols such as wearing masks and maintaining enough physical distance.