The General Overseer of the Parliament Chapel International, Francis Amoako Atta, has advised Ghanaians to shun luxuriously lifestyles amid the Covid-19, if they cannot sustain it.
This, he noted, will help manage their lives until the pandemic goes away, the Prophet Amoako Atta said on Angel FM, Tuesday, September 8, 2020.
"You must learn to determine your need from your want in times of crisis," he told host of the station's morning show, Captain Smart.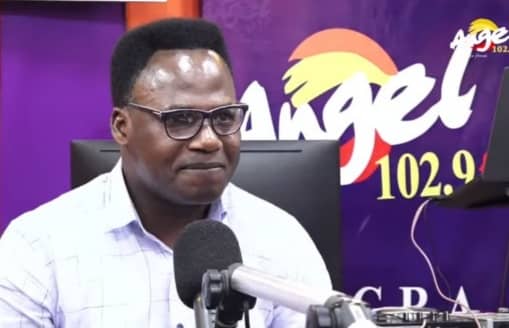 He added: "Better to use your Toyota than flex in someone's range rover. It helps to make savings to cater for your life after the crisis."
He also cautioned spouses, particularly ladies, not to force their partners to fulfill a promise they have made to them earlier in the year before the advent of the Covid-19 because, life has not been the same for most people since the outbreak of the viral disease.
There is more in the video attached.