Rescuers have pulled eight lifeless bodies from collapsed church at Akyem Batabi, in the Eastern Region.
Another survivor is said to be in critical condition at the hospital while six others have been treated and discharged, Faithnewsgh.com has learnt.
An elderly woman was saved the disaster on Wednesday morning bringing to 115, the total number of persons pulled out dead or alive.
Sources say about 40 worshipers were participating in a prayer service at the Church of Prosperity on Tuesday afternoon when the multiple storey structure which was uncompleted, collapsed on them.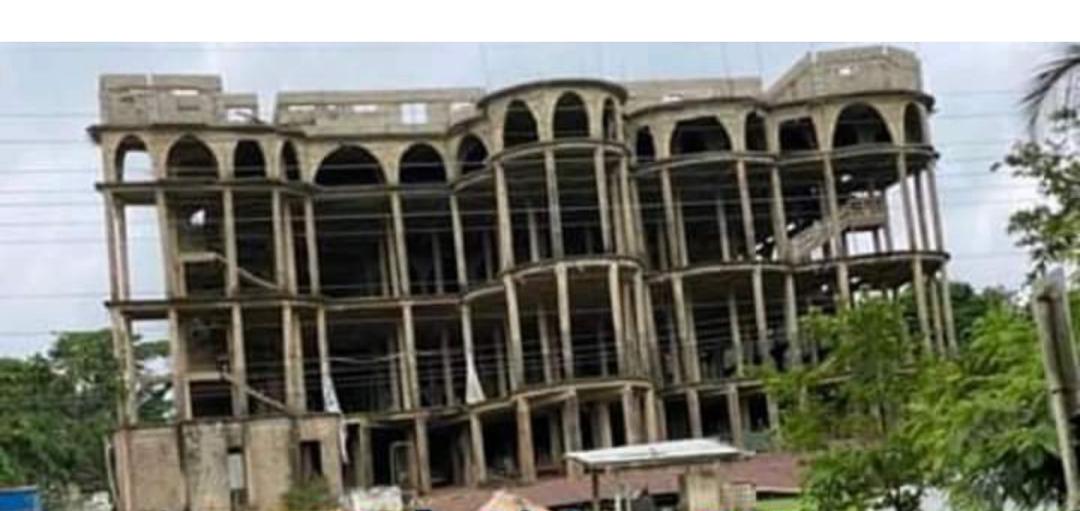 The state of the church building before the incident
Founder of the church, Prophet Nakoa Isaac was not in the service due to ill-health, according to reports.
Faithnewsgh.com understands rescuers are finding it difficult due to the lack of adequate resources.
A team has also been dispatched from Accra to the area to assist with rescue operations.