Former Chairman of the Church of Pentecost, Apostle Dr. Michael Ntumy on his 54th birthday, shared experiences he has had in the course of serving God to encourage the church to not to waver in their faith.
In his writing, he noted that he would not be speaking about the positives but the negative experiences which he later rejoiced in.
He said: "As I ponder and reflect over the course of my life so far, I realize the exceptional grace God has bestowed on me. I am not going to talk about promotion, position, power, achievements and accomplishments.
"I am going to share with you about troubles, trials and tears, interlaced with amazing triumphs and testimonies resulting in thanksgiving to God."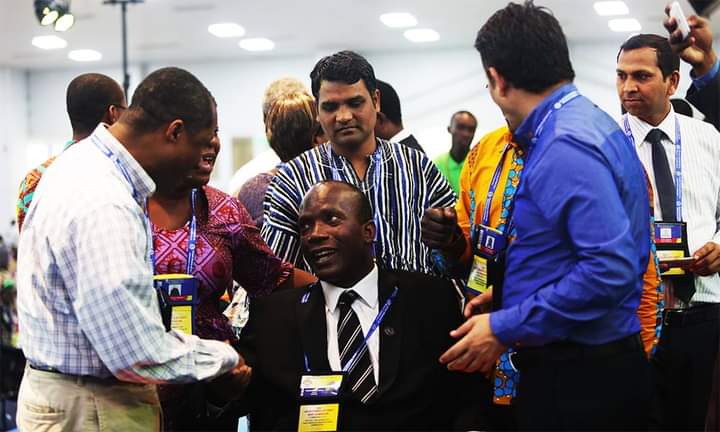 Recounting his experiences, Apostle Dr. Michael took inspiration from 2 Corinthians 12:9-10 where Apostle Paul spoke about boasting in his sufferings for Christ's sake. 
"The enemy of our souls forgets that his orchestrations against us rather result to the praise of God in the long run.
"In fact, Apostle Paul said that if he had to boast, he would rather boast about his sufferings for the sake of Christ. My catalogue, however, does not come anywhere near that of Apostles," Apostle Dr. Michael said.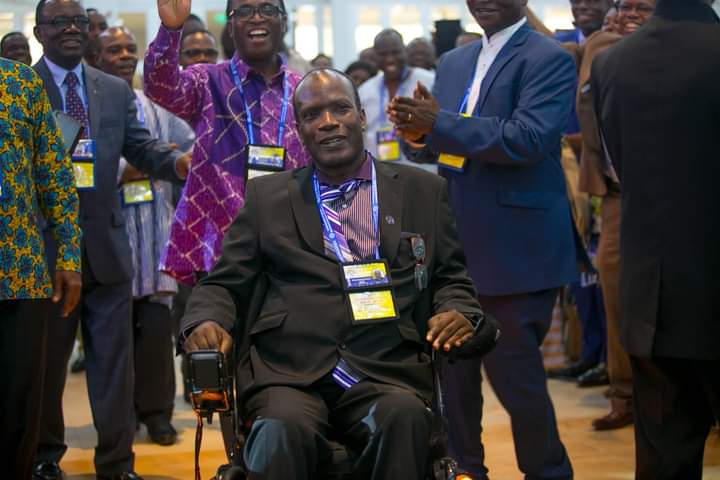 Here is the list of challenges he has been beset with in the course of serving God he shared:
Been through four wars (Two in Northern Ghana, one each in Liberia and Ivory Coast) Charles Gangay Taylor, Leader of Liberia's NPFL.

Taken hostage for 163 days in the heart of the Nimba Forest in Liberia by Charles Taylor's NPFL rebels while serving as missionary in that country. 

Survived three accidents— two on the road, one on the Volta Lake in Ghana. A Vessel On The Volta Lake. Surely if my life were in my own hands, I would have lost it long ago.

Survived an assassination attempt on my life while serving as the youngest-ever Chairman of The Church of Pentecost.
Survived two food poisoning attempts against me
Tasted hospitalization for 332 days in 2009/2010.
Tasting the pains and agonies of paralysis for 1,211 days (to date), moving about in an electric wheelchair.
Having suffered all the aforementioned, the Apostle believes that "there is an invisible hand that holds, sustains and nourishes us. Through it all, being kept by the power of God."
He encouraged all to remain stedfast and to continue to serve God even in the midst of their challenges. 
He said: "Come, beloved, praise the Lord with me. Thank God for the gift of my life. He has upheld me very tenaciously through it all. Crushed, but not destroyed."
"Stand with me in prayer as I go through this phase of my life, doing business for the Kingdom of God even through this 'out of season' period."
He concluded by urging all to not lose faith but have confidence that their needs and or expectations would be met.
"Believe with me that the expected miracle shall take place soon for His glory. All these could not have happened for nought. God is definitely up to something."