The Founder of Action Chapel International, Archbishop Nicholas Duncan-Williams, says current generation need to have reverence for older folks in order to see their future plans become a reality.
According to the General Overseer of Nicholas Duncan-Williams Ministries, it is only in giving reverence to the older generation that the blessings of God will come upon them.
"This generation must understand the rules of engagement that there is something about honouring the old generation, Archbishop Duncan-Williams said Sunday October 8, 2023, at The Maker's House Chapel International, Kwabenya, Accra.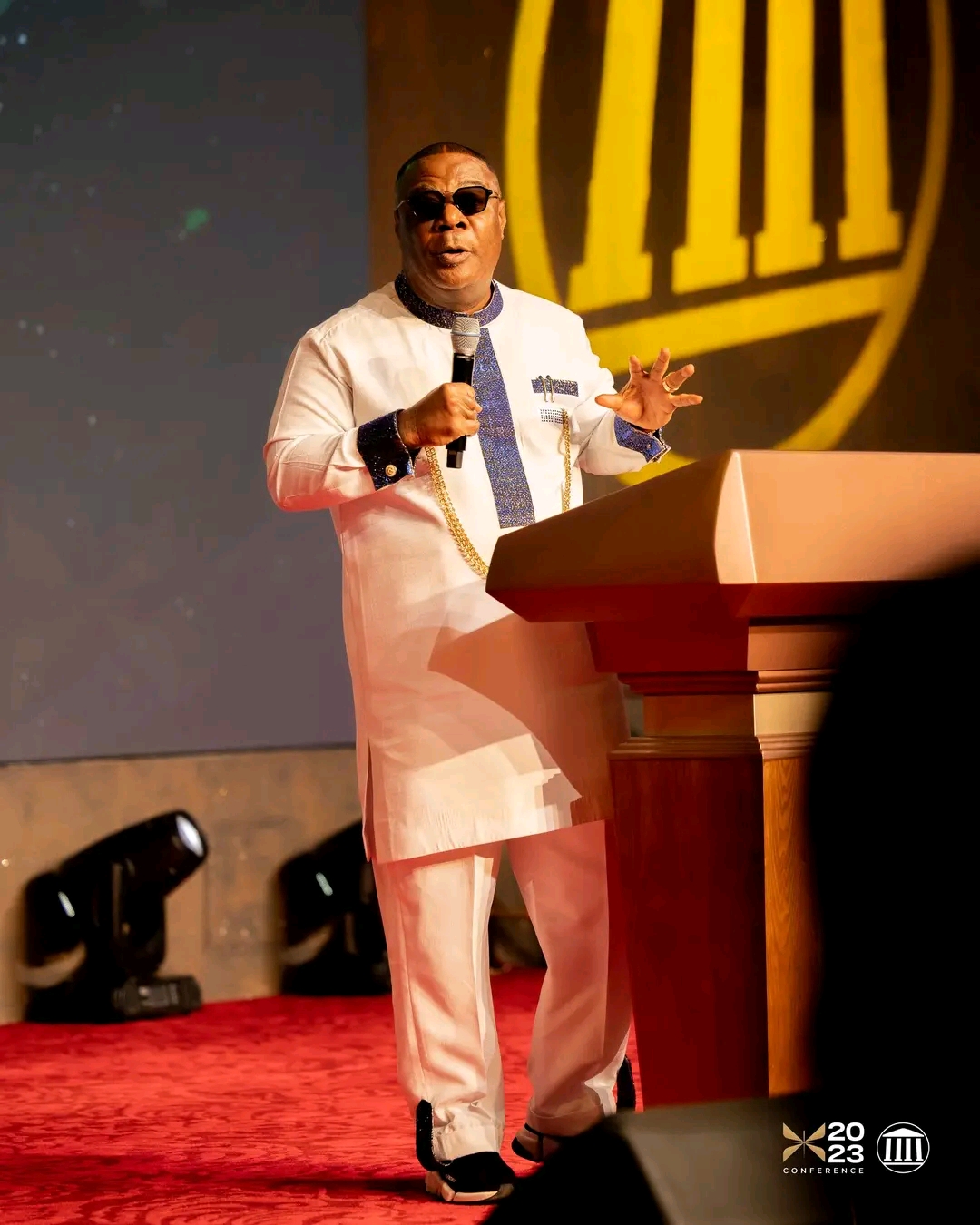 He noted that although "the young generation may have foresight", they "lack insight into the foresight" but "because the fulfillment of the vision of the young generation is in the fulfillment of the vision of the old man's dream," they must be given the honour due them.
The 'Apostle of Strategic Prayer' as he is known in many parts of the world, made these remarks while leading the congregation to climax the 2023 edition of the Experience Conference.
The Conference which begun on Sunday, October 1, saw renowned preachers in the country take turns to project "Jesus, the miracle worker."
Several other Apostles of the Gospel in Ghana, including General Overseer of the International Central Gospel Church (ICGC), Pastor Mensa Otabil; the Founder and Leader of Perez Chapel International, Archbishop Charles Agyinasare and the Founder and General Overseer of the Charismatic Evangelistic Ministry (CEM), Dr Steve Mensah, took turns to speak about the miraculous works of Jesus Christ.
Others included Founder and General Overseer of Living Streams International, Rev. Dr. Ebenezer Markwei; General Overseer of the Global Revival Ministries, Rev. Dr. Robert Ampiah-Kwofi as well as the Founder and Senior Pastor of All Nations Church in Atlanta, Georgia and General Overseer of the Living Springs International Churches, Dr. Frank Ofosu-Appiah.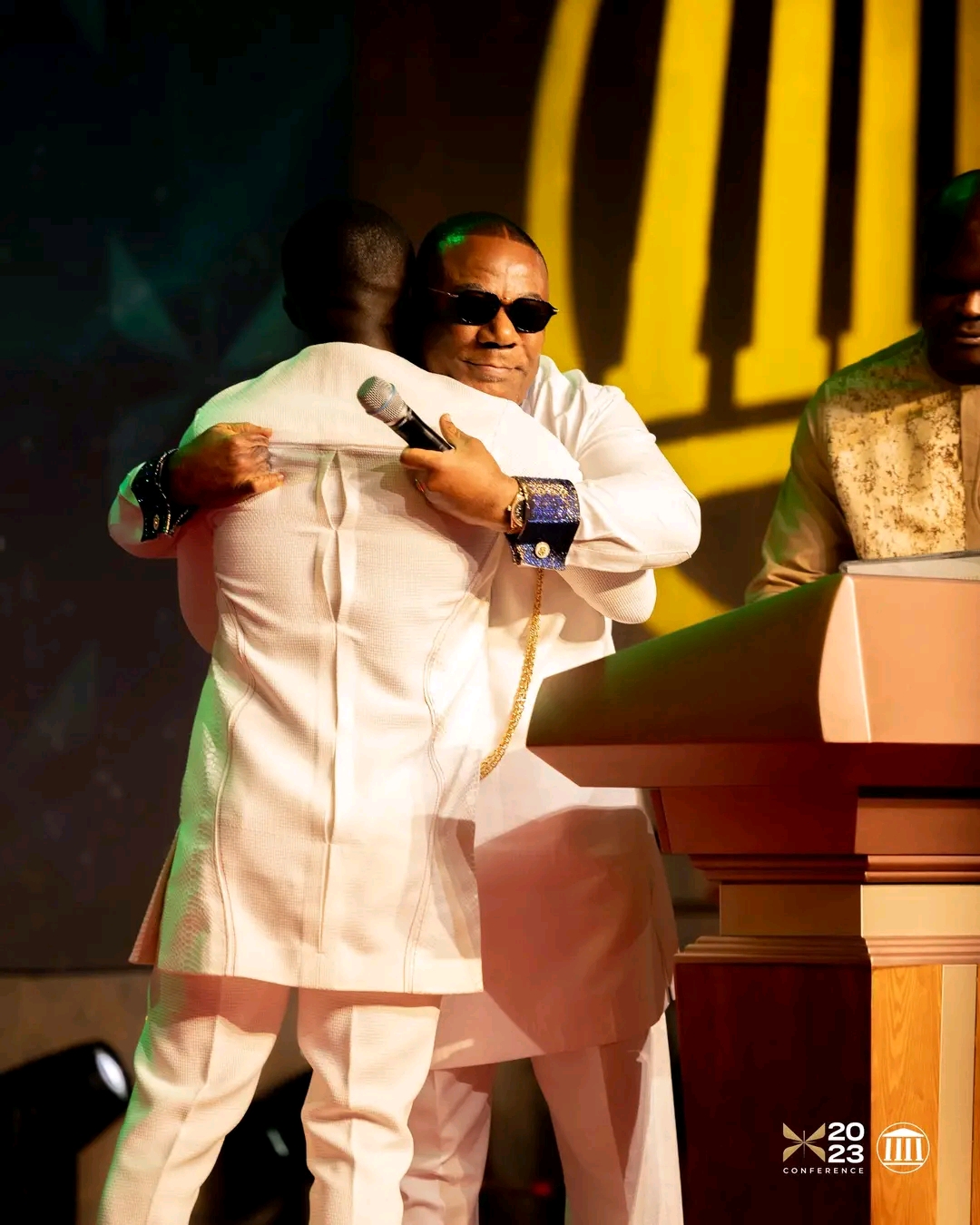 Archbishop Duncan-Williams showered praise on the Founder and Lead Pastor of The Maker's House Chapel International, Dr. Michael Boadi Nyamekye, for putting these prominent father's of the land together to pour out onto the people.
"Congratulations for allowing yourself to be used by God… I pray to see many, many of more such auditoriums all across Ghana," he added.