The National Chief Imam, Osmanu Nuhu Sharabutu, has advised followers of the Islamic faith to observe Friday's Eid-ul-Adha with strict adherence to the Covid-19 protocols.
Addressing Muslims on Wednesday, the spiritual leader said it was important that the measures outlined by the Ghana Health Service and its allied agencies are taken seriously to avoid a further spread of the virus in the country.
"When you are with your leader on a path walking and you take the lead, in our tradition you have disrespected your leader. So, therefore, when you are with your leader as a country, respect and obey  his commands or instructions and also whatever the health experts or doctors  are saying, we should obey and don't go ahead of them," Sheikh Sharabutu stated.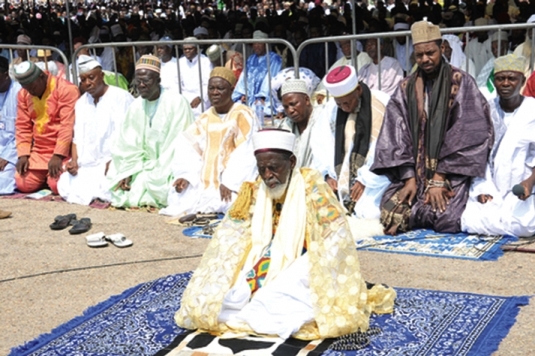 Eid-ul-Adha, also called Eid Qurban or Bakri-Eid, is the second of two Islamic holidays celebrated worldwide each year, and considered the holier of the two.
It is observed on the first 10 days of the last month on the Islamic calendar and it honors the willingness of Ibrahim to sacrifice his son Ismael as an act of obedience to God's command. But, before Ibrahim could sacrifice his son, God provided a lamb to sacrifice instead.
In commemoration of this intervention, an animal, usually a sheep, is sacrificed ritually and divided into three parts. One share is given to the poor and needy, another is kept for home, and the third is given to relatives.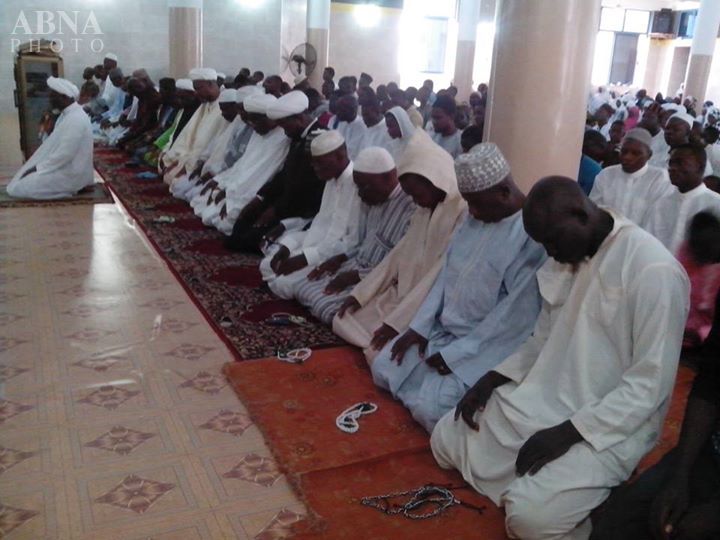 Sheikh Osmanu Sharabutu, therefore, admonished Muslims to continue their good deeds in order to receive Allah's blessings during such time.
"Also, when slaughtering, buy good and healthy animals for the sacrifice; don't go for a weak or sick animal for the sacrifice," he said.
Meanwhile, the Chief Imam is expected to lead a prayer session at the forecourt of the Ghana Broadcasting Corporation (GBC) for which attendance is strictly by invitation.