Former President John Dramani Mahama has extolled Archbishop Charles Agyinasare, the founder and Overseer of Perez Chapel, for his exceptional leadership over his years of service.
According to Mr. Mahama, the 60-year-old cleric whom he has known "for many decades, since his days as a young pastor," has been instrumental in his life, particularly in politics.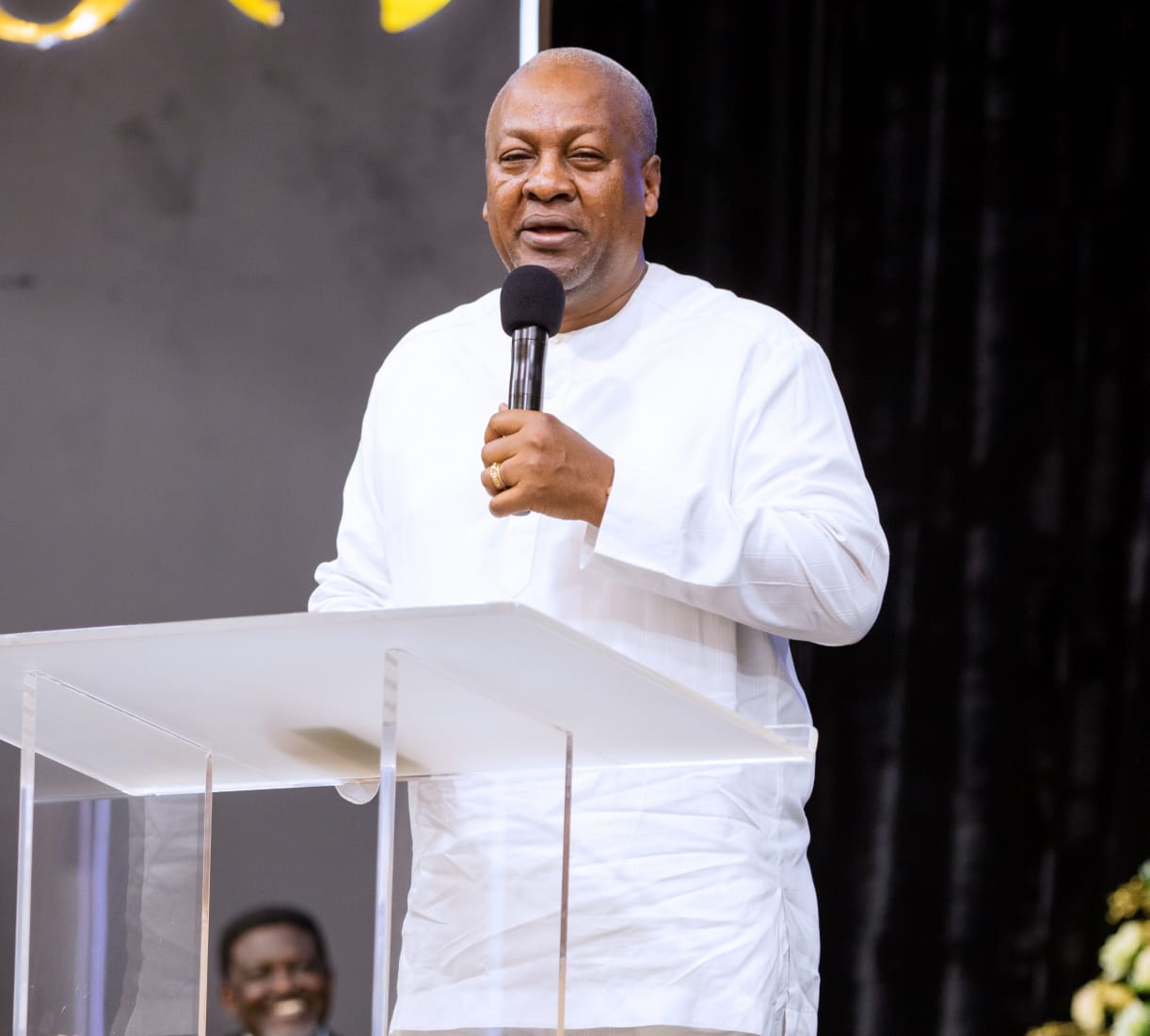 He said the pastor has offered him wise counsels whenever he needed one as a president and politician.
Mr. Mahama added: "I have no doubt that considering the Archbishop's life as a pastor, his exemplary contribution to the growth of the church and to our national development, he has stood firm in his service to the Lord and he has through out the years remained steadfast and focused and I have no doubt that his rise to the level of an Archbishop has been ordained by the good Lord."
The 2020 Flagbearer for the National Democratic Congress (NDC) made the observation when he worshiped with the Archbishop and the Congregation on Sunday April 24, 2022 at Perez Chapel in Accra.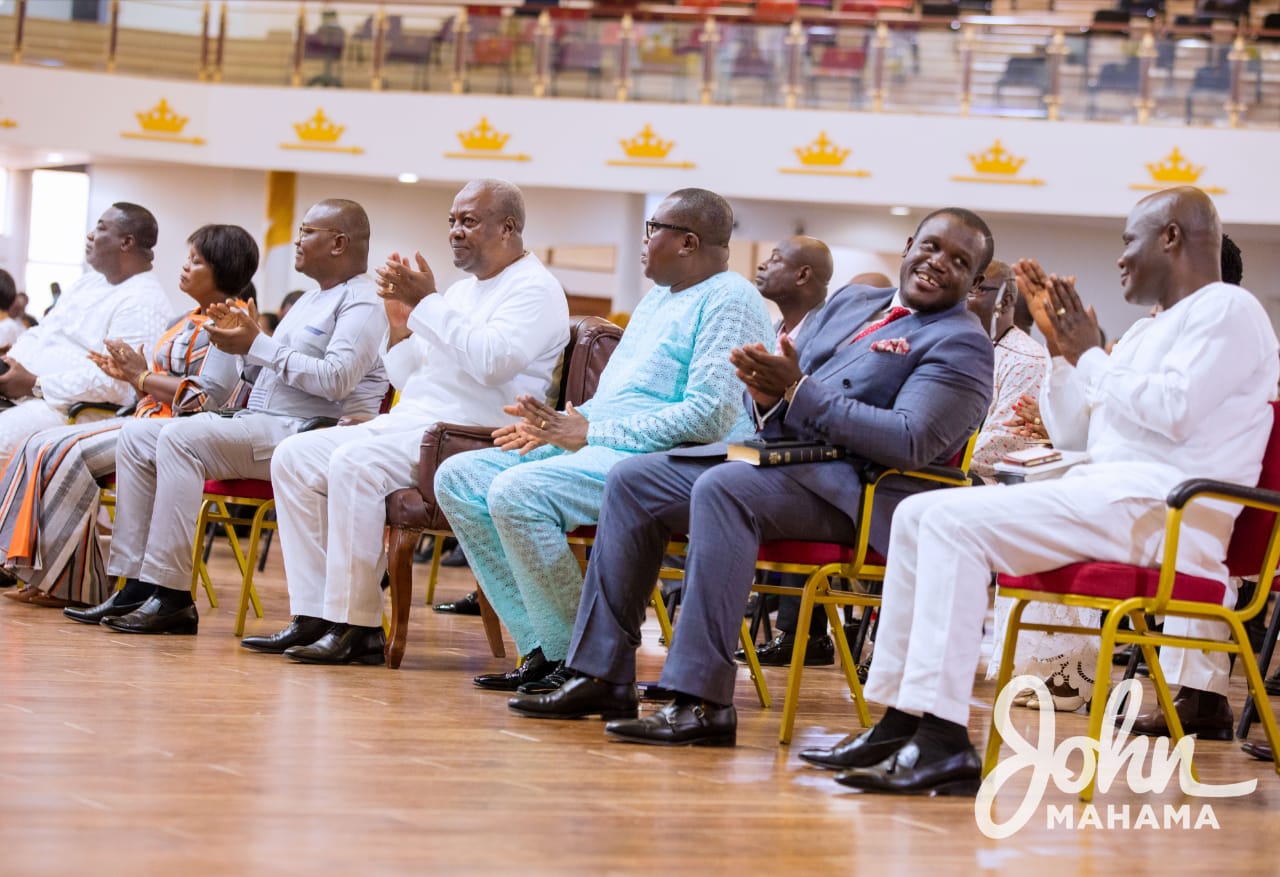 Having missed wishing the church well during or ahead of the Easter celebrations, the former President recalled the story of the festivity and expressed his good will message to them.
He also wished the clergyman a belated birthday, while expressing regrets for not being able to join him to commemorate "the important milestone of 60 years".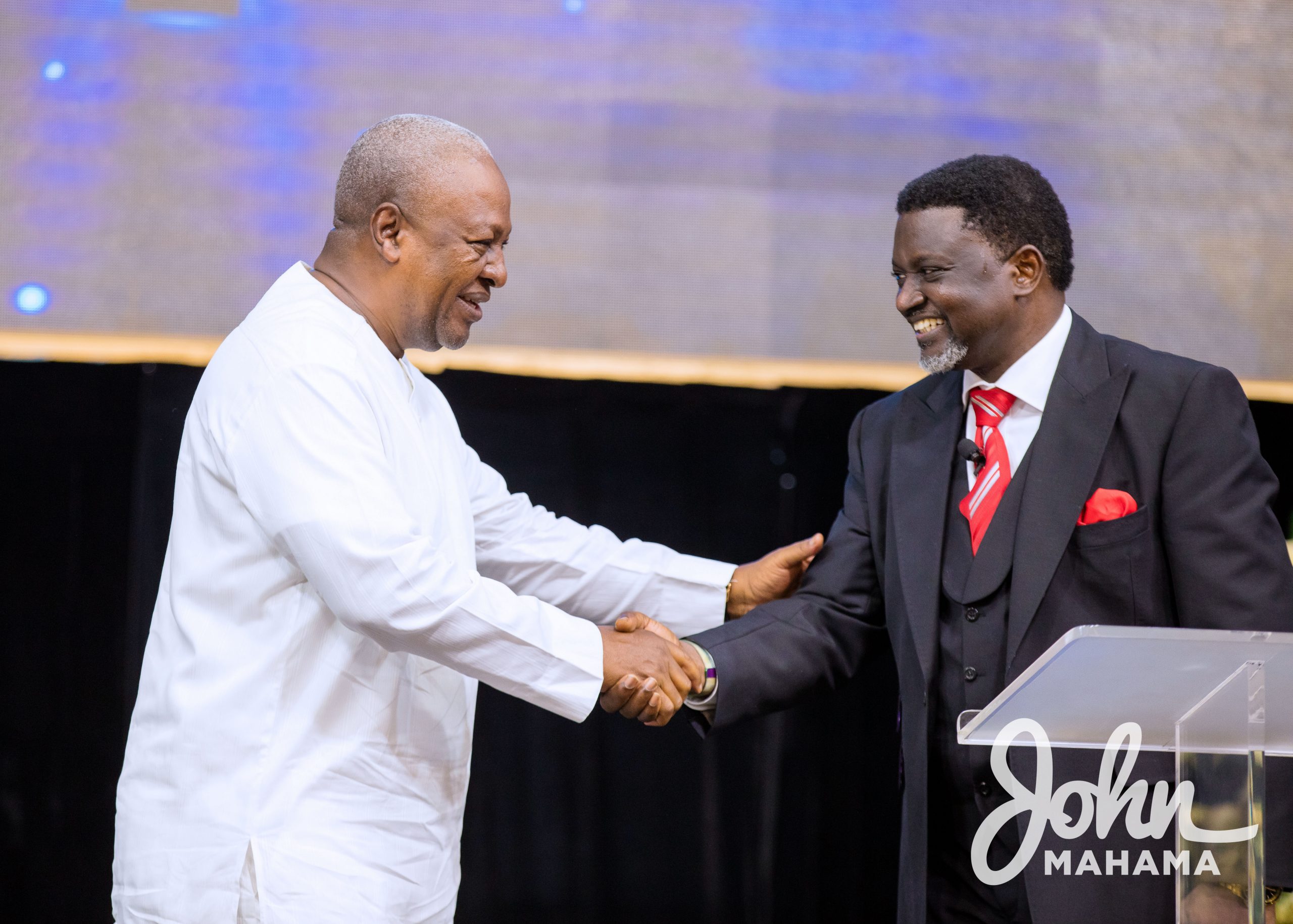 The statesman congratulated the Archbishop, expressed his gratitude to him and also thanked him and the Perez Chapel for their prayers and support.
"Lordina, the children and myself, extend our warm felicitations to you, your family and the church", he said.