The Ghana Pentecostal and Charismatic Council (GPCC) has threatened to demonstrate against the government, if Parliament does not pass the anti-Lesbian, Gay, Bisexual, Transgender and Queer (LGBTQ) bill by the end of October.
Reverend Professor Frimpong-Manso, President of the Council, gave the legislature the ultimatum at a farewell service held for Reverend Emmanuel Barigah, the immediate past General Secretary of the GPCC in Accra.
The warning comes on the back of the legislature's seeming reluctance to fast-track processes regarding the bill's passing.
According to him, Parliament must expedite the processes since the council is in full support of the bill, hence they will not hesitate to call their members to among other things demonstrate against the government if it is not done within the specified period.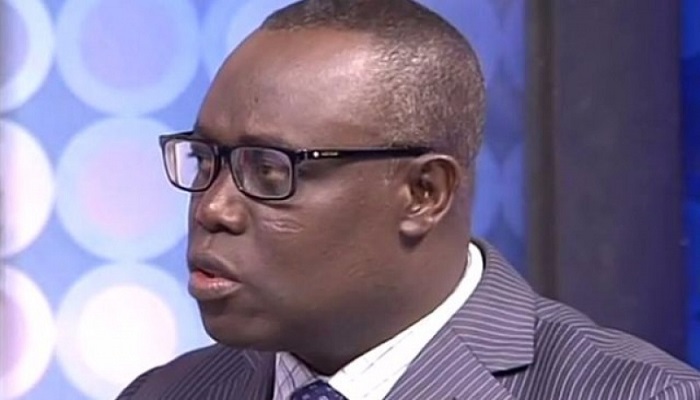 "I wish to use this opportune platform to remind Government and in particular, the leadership of Parliament and its Select Committee, Legal and Parliamentary Affairs that GPCC would not hesitate to call its members onto the streets should they fail to pass the bill into law by the end of October 2022," he said, stressing, "we want that bill passed".
The Anti-LGBTQI bill
The anti-LGBTQI bill also known as the "Proper Human Sexual Rights and Ghanaian Family Values Bill" is a private member's bill currently before Parliament.
It seeks to prohibit individuals from providing or participating in any form of surgical services to enable gender reassignment or create a sexual category other than the category a person was assigned at birth, except where the surgical procedure is to correct a biological anomaly, including intersex.
Those who contravene or undermine the provisions are liable, on summary conviction, to a fine not less than GH₵9,000 and not more than GH₵60,000, or a term of imprisonment of not less than three years and not more than five years, or both.
Moreover, the bill proscribes promotion and advocacy activities directed at children. Thus, anyone who uses the media and other electronic channels to produce, procure, market, broadcast, publish or distribute material or information directly or indirectly directed at a child, with intent to evoke the interest of children in the activity, could face a jail term of not less than six years and not more than ten.
The bill among other things also seeks to provide access to medical attention or treatment, and to prohibit extrajudicial or inhumane treatment against people accused of offences under the bill.