The General Superintendent of Assemblies of God, Ghana, Rev. Dr. Stephen Wengam, says his church may cease to exist if its leaders imitate the culture of Church of Pentecost.
Rev. Wengam, who is also the Lead Pastor of Cedar Mountain Chapel, said this on Joy Prime's Prime Morning show on Wednesday.
He was responding to a question on why Assemblies of God does not have a centralised system, like the Church of Pentecost.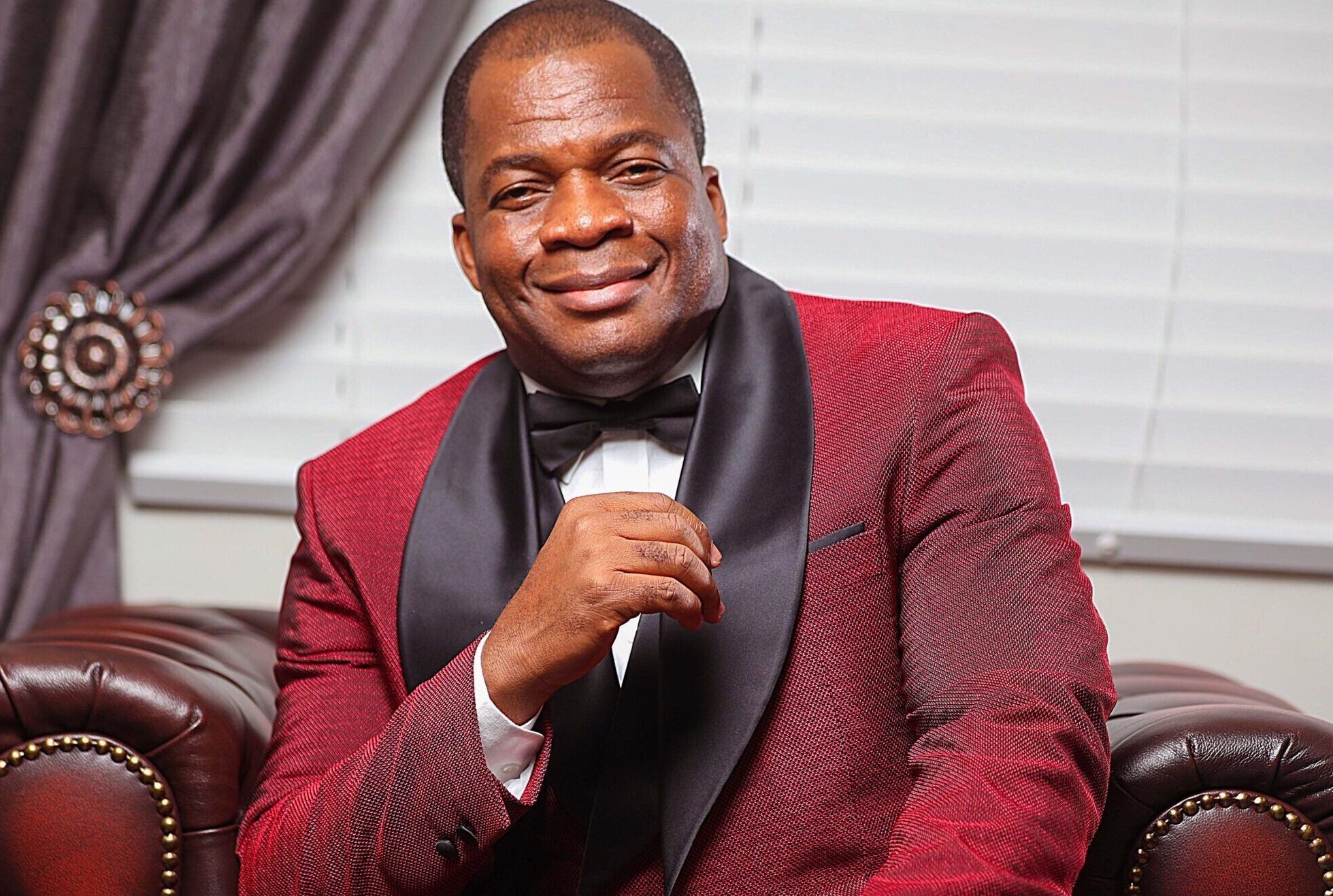 According to him, the Assemblies of God church has more pastors than the Church of Pentecost, thus adopting the centralisation system could exacerbate the situation.
"Comparing the Assemblies of God to Pentecost is like comparing apples to oranges. Pentecost practices a centralised system, so one pastor oversees many churches. We practice the New Testament model of pastoring, where each local assembly has a pastor."
"We have close to four thousand pastors; Pentecost hasn't got half of our pastors. So if you centralise, you worsen the situation for our pastors. So we cannot be like Pentecost. If we try it, our system will collapse," he explained to host, Roselyn Felli.
Rev. Wengam revealed that he, together with his subordinates, have been able to outdoor a strategic plan dubbed the 'Transformation Agenda.'
This agenda, according to him, will help to initiate a special pastors' welfare and rural missions' fund, for which he said, "We're going to raise resources to use that to cushion our pastors in the rural areas who are struggling."
Speaking on the issue of the church receiving a yearly headquarters levy of GH₵100.00, he explained that the contribution is to help expand the church in other branches.
Rev. Stephen Wengham, therefore, entreated all members and pastors to exercise patience as he and other members of the executive work towards addressing any existing challenges.